If you want a healthy dessert that's quick, no-bake, and melts in your mouth, these easy chocolate fudge bars are definitely the recipe to try.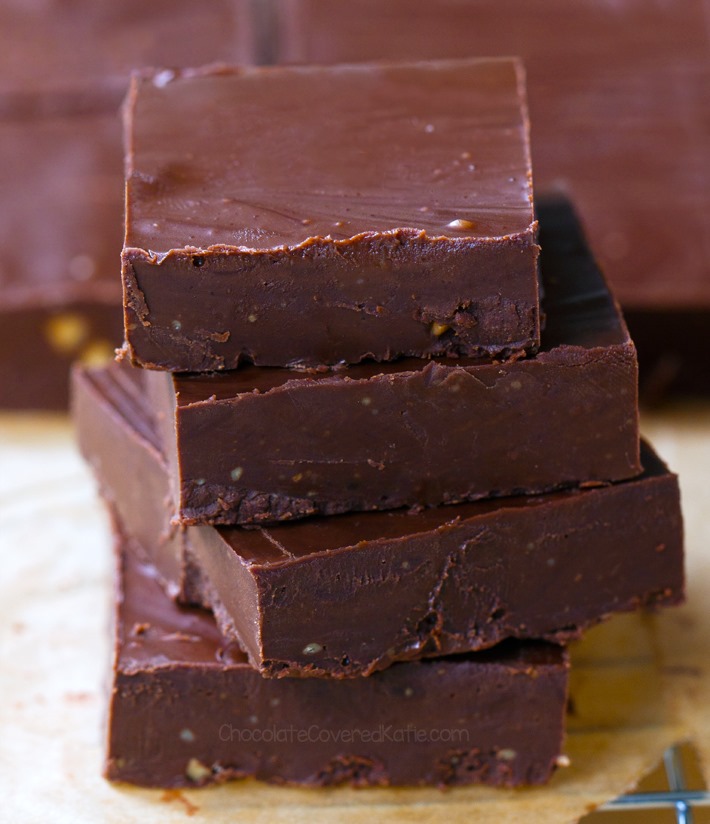 I've been making this chocolate fudge—adapted from the popular Oatmeal Chocolate Fudge Bars—all the way back since 2016.
Initially, I hadn't even planned to post the recipe, because it is almost too easy!
Ultra rich and smooth dark chocolate fudge bars, with no butter or powdered sugar, and they can be made in under 5 minutes, no oven required.
Seriously, why are you still here reading this?
You could be making these fudge bars right now!
You May Also Like: Vegan Cinnamon Rolls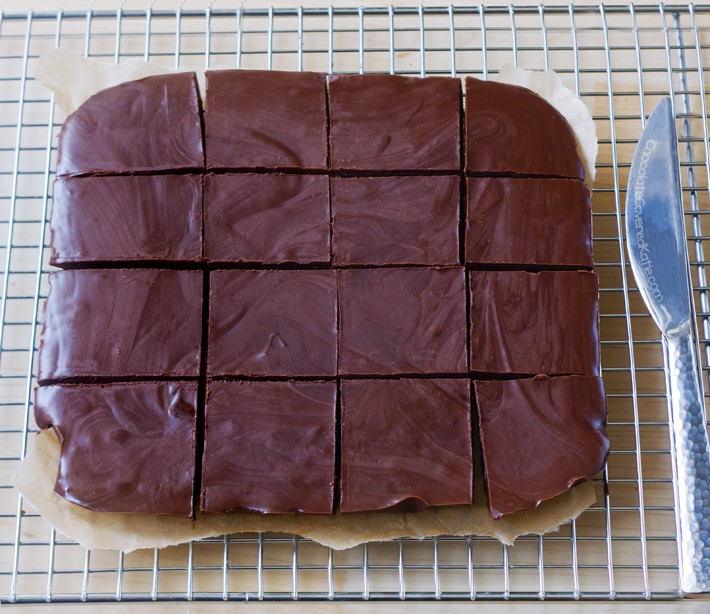 So What Are The Two Ingredients?
Ready for it???
All you need to make the bars are chocolate chips (or sugar free chocolate chips) and peanut butter.
Or feel free to use coconut butter, almond butter, or sunbutter to make them peanut-free. The fudge can sit out at room temperature, making it a great option for parties.
It can also easily be made ahead of time.
Also Try This Protein Bar Recipe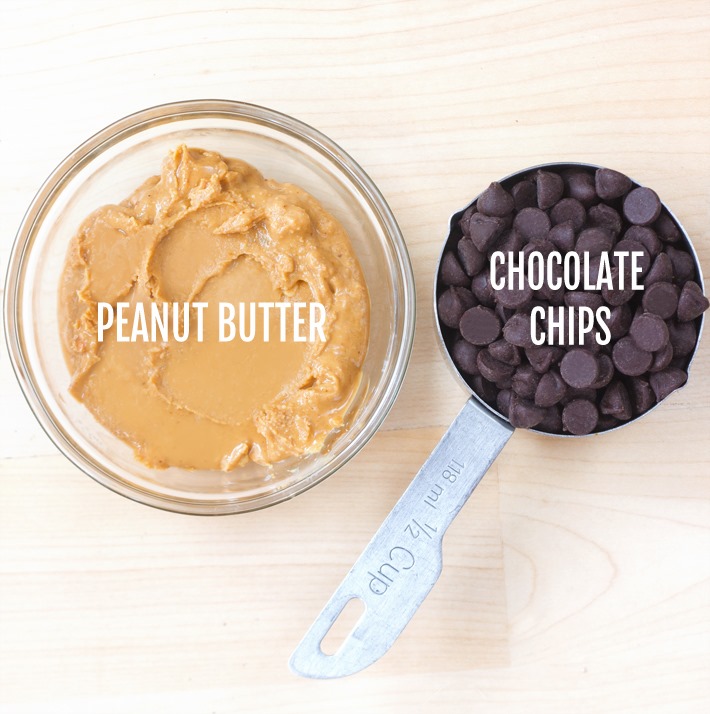 If you need some brand ideas to make them vegan, there's a whole list of vegan chocolate chip brands in my post on Vegan Chocolate Chip Cookies.
Or you can finely chop up your favorite chocolate bars and make your own chocolate chips to use for the recipe… in whatever flavor you wish!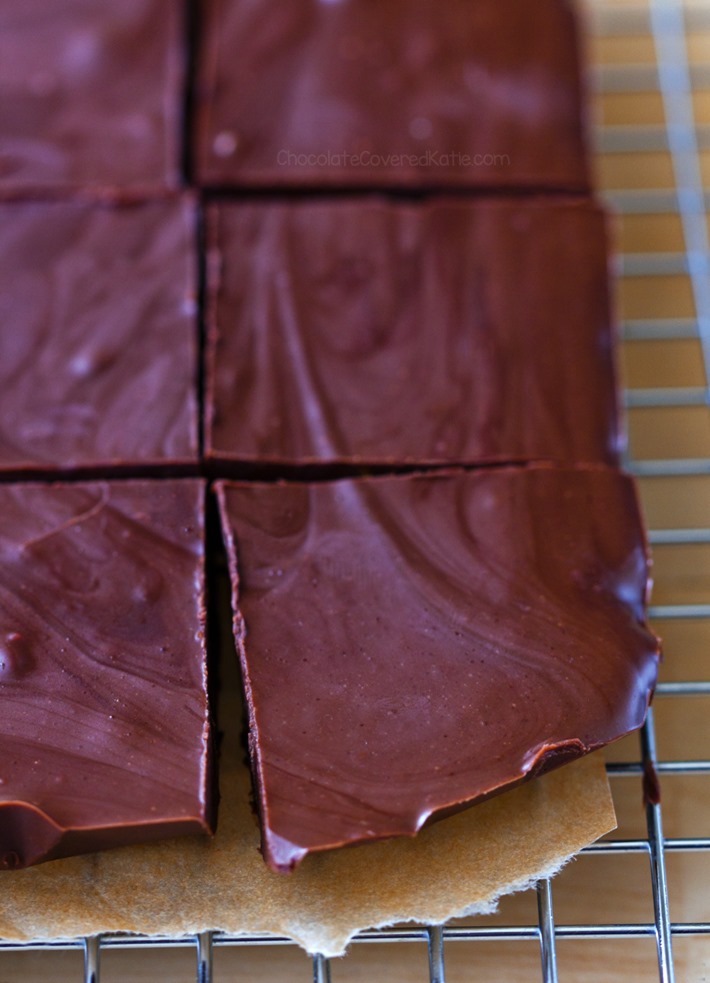 I sliced them into 16 squares, but the fudge is so rich that you can definitely halve that and…
Read More…