As the temperature drops and we head into winter, now is the perfect time to fire up your weight loss goals with the June Booty & Belly Blasting 28 Day Weight Loss Challenge!
Get a sneak peek of some of the delicious, healthy and easy to make recipes that will be available as a part of the June Challenge.
7 recipes from our June 28 Day Weight Loss Challenge
1.Spinach Feta Puffs (320 calories)
These crispy, healthy puffs with only 5 ingredients make a delicious breakfast or light lunch. Make a large batch and store in the freezer so you have an easy breakfast ready to go when needed.
2.Korean Beef Noodles (304 calories)
Kimchi is a fermented cabbage condiment that can be found in most large supermarkets. It is great to improve your gut health and help beat belly bloat.
Try this recipe today in the 28 Day Weight Loss Challenge recipe hub!
3.Asparagus and Chicken Mini Muffins Quiches (203 calories)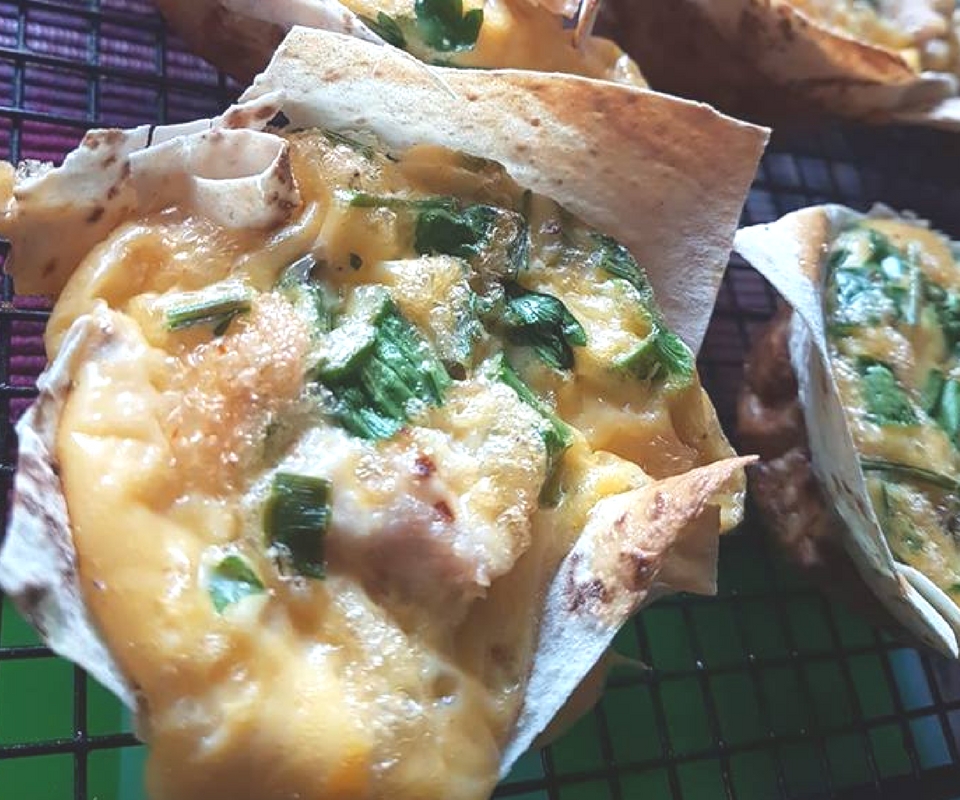 These mini quiches are a great savoury snack and super easy to make using Mountain Bread. They're a great high protein snack to keep you satisfied in between main meals and reaching your weight loss goals faster.
Tailor them to your heart's content (or to suit fussy eaters!) and use up leftover cooked meat or roast veggies that you have on hand.
4. Mediterranean Chicken & Vegetable Pasta (425 calories)
A delicious Mediterranean inspired chicken and vegetable pasta dish that's packed full of flavour and ideal for…
Read More…