A chewy, fudgy white chocolate brownie base + a tangy, creamy lemon bar filling = lemon bar white chocolate brownies. And they're next-level amazing.
These lemon bar white chocolate brownies definitely fall into the category of recipes I wish I could make you make. Like, today. No delays. ASAP.
They are next-level delicious! I am a huge lemon dessert fan, and these are easily on my top favorite lemon desserts of all time list.
The combination of the soft and chewy white chocolate brownie-blondie bar with the bright and zesty classic lemon bar filling is so insanely good, these should come with a warning label: must get them out of house ASAP.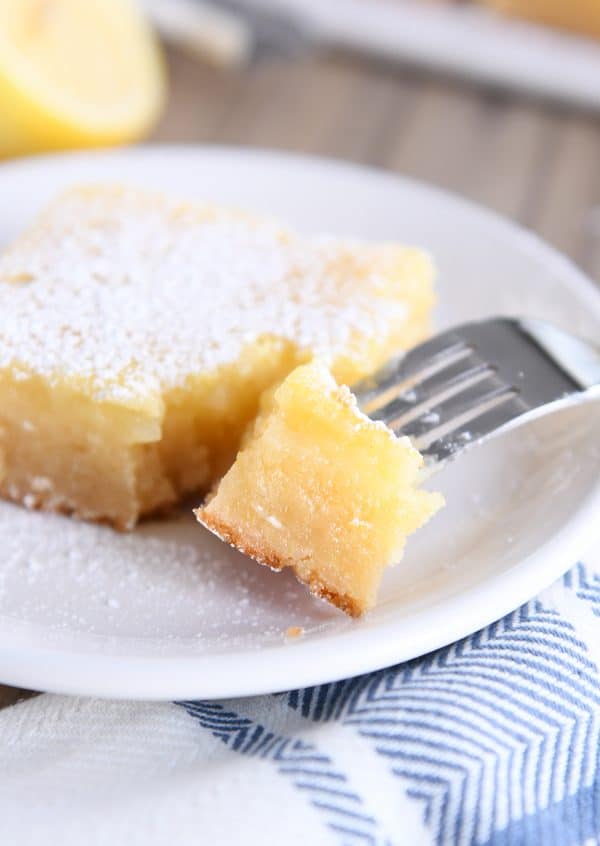 White Chocolate for the Win
White chocolate, more often than not, annoys me. I really don't like it. Unless it is melted and incorporated into something. Like these stellar recipes:
Thanks to the white chocolate that is melted in the base of these ultra-chewy brownies*, I just don't know if I'll ever be satisfied with an old school shortbread crust for lemon bars again. 
*let's not spend our precious time debating about whether these are technically "brownies" or not.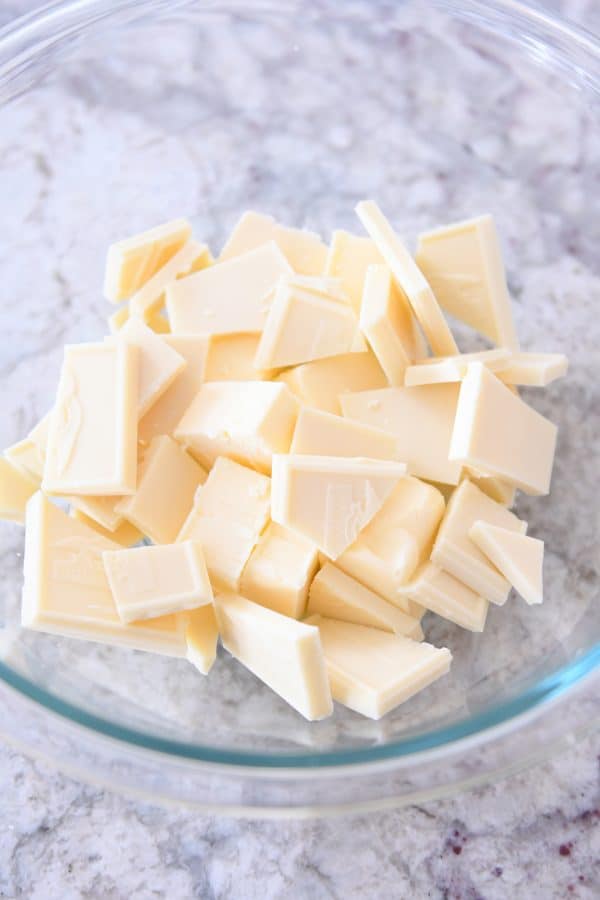 The simple white chocolate brownie base starts with…you got it…white chocolate and butter. 
Since white chocolate chips are notoriously bad melters, I always stick with the white chocolate baking bars. NOT almond bark or candy coating. You want real, live white chocolate. 
The Ghirardelli white chocolate bars are pretty readily available in my small town…
Read More…