What's the best way to measure or track your runs – GPS Running Watch, Running App, Fitness Watch, driving around your running route and using the car's odometer??
Those are all real options and the best way to track your runs really depends on you, your goals and resources.
A run tracker app can track your runs and most measure overall time running, distance and pace. It's easy to get started and set up so there's no excuse to get started right away. Check out the pros and cons of both…
Running Tracker App Pros and Cons
Pros:
You don't have to have an extra piece of gear to bring with you (& remember to charge / take care of).
Cheap or FREE – many fitness apps are free.
Easy to set up and use.
Cons:
Not as accurate as GPS watch.
Hard to use for speed / pace runs.
A fitness watch can track your runs. GPS Running Watch – will use gps technology to measure the distance of your run in miles or kilometers. It can also measure time / pace / cadence / elevation / heart race / calories burned and more!
There's a HUGE variety of types, features and price points to choose from.
Running Watch (GPS) Pros and Cons
Pros:
More accurate than app
Some models measure elevation / heart rate
Easier to check while running
Cons:
Expensive
Extra gear to wear / care for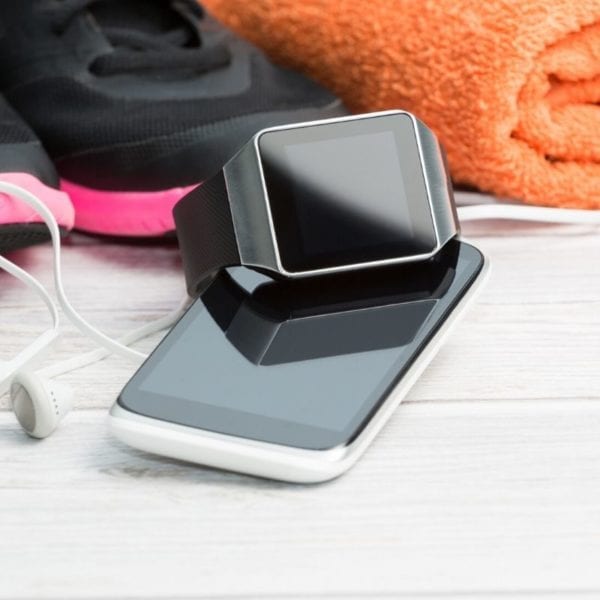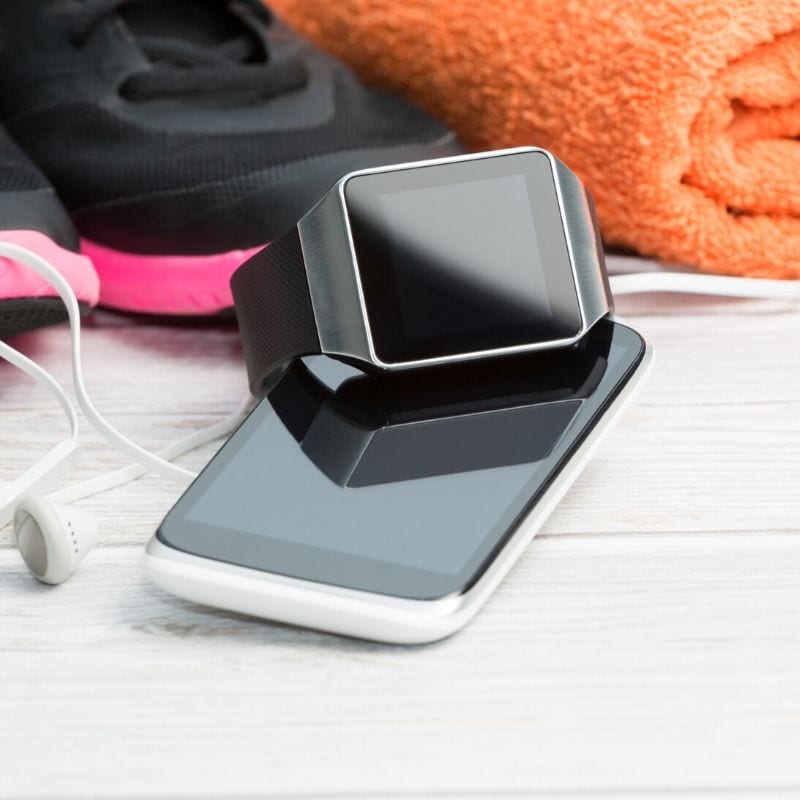 3 Steps to Pick The BEST Running Tracker For You
Step 1: What's your goal?
Ask yourself these questions to identify why you need (or want) a running tracker or watch. How much time you spend…
Read More…